Why Should My Organization Use BlessingUP?
Converts your occasional donors to become weekly donors – Rounded up Spare change is disbursed to the nonprofit's bank account every Friday.
No risk of donor attrition – Your donors sign up for BlessingUP to donate to your charity from your website. When you register, your organization receives a custom donation button to put on your company page.
No registration fees
Cheapest Donation Platform. No fee charged until a donation is made. It costs only 0.8% + $0.40 per donation.
Simple and Secure set up – processed safely through Stripe.
Free donation reports for tax and planning purposes.
Free Marketing Material – We will provide resources to help your donors get on board.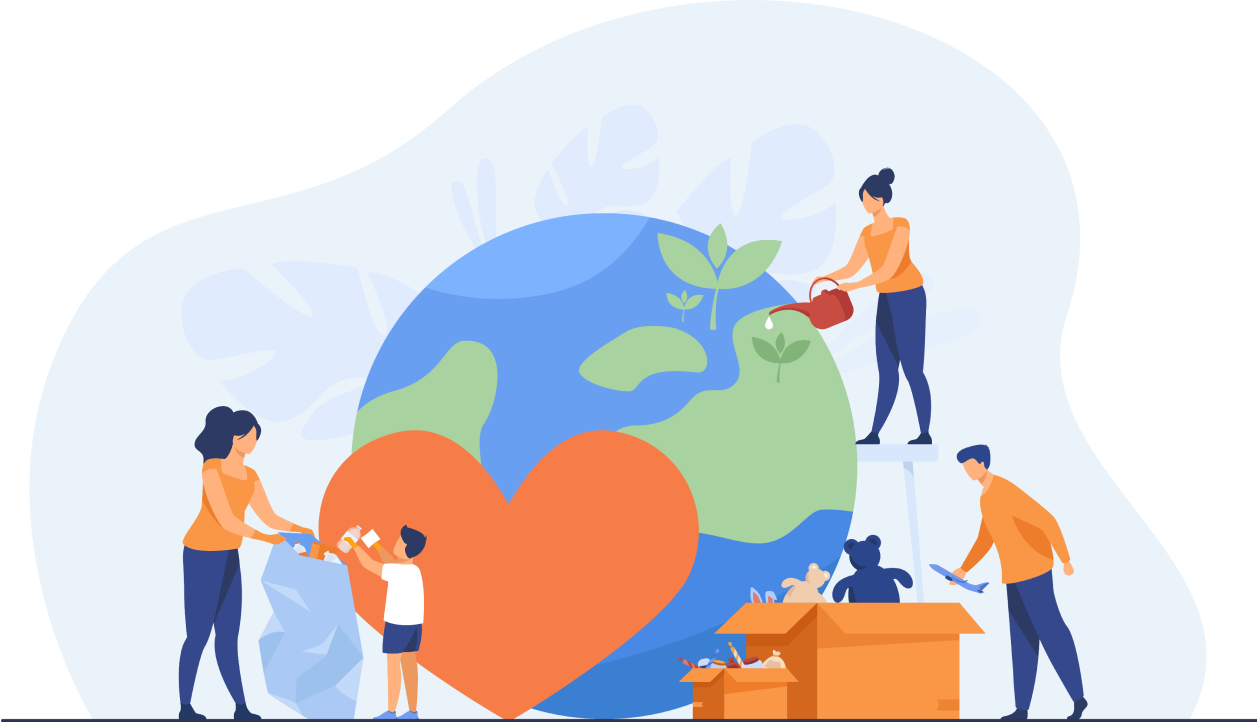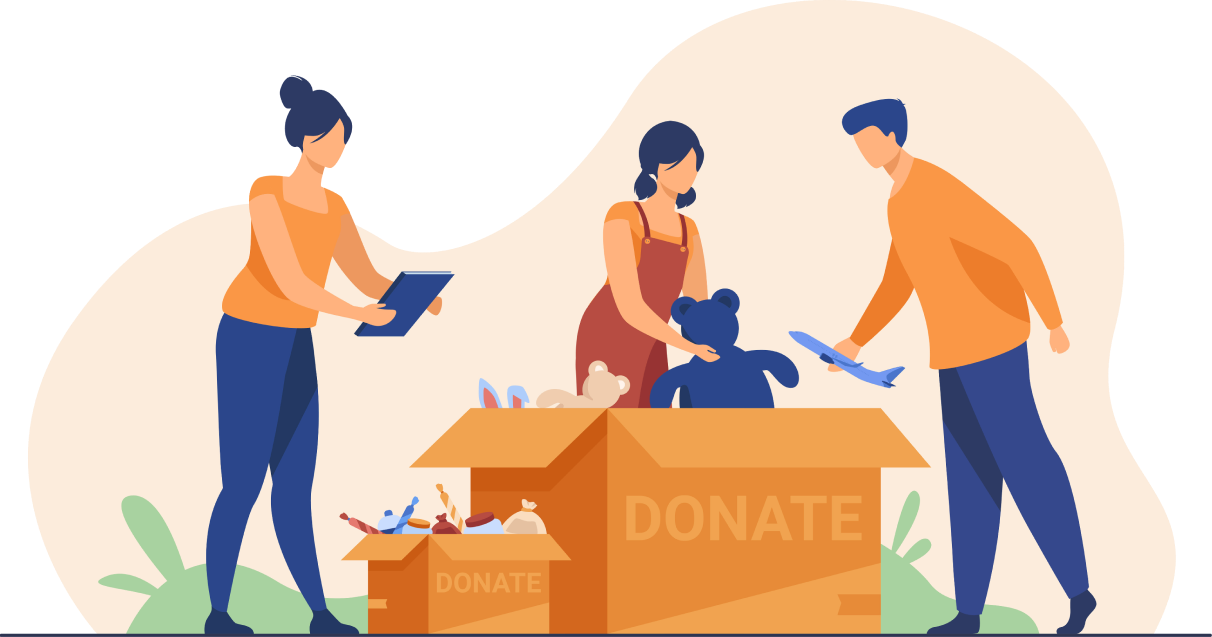 How it works
Register your non profit with BlessingUP
Receive a donation button to add on your website
Share your donation link with your donors.
Use our marketing library for communication templates
Receive donations as a direct deposit every Friday through Stripe.
Learn More
Want to know more about BlessingUP? Send us a message or schedule a call.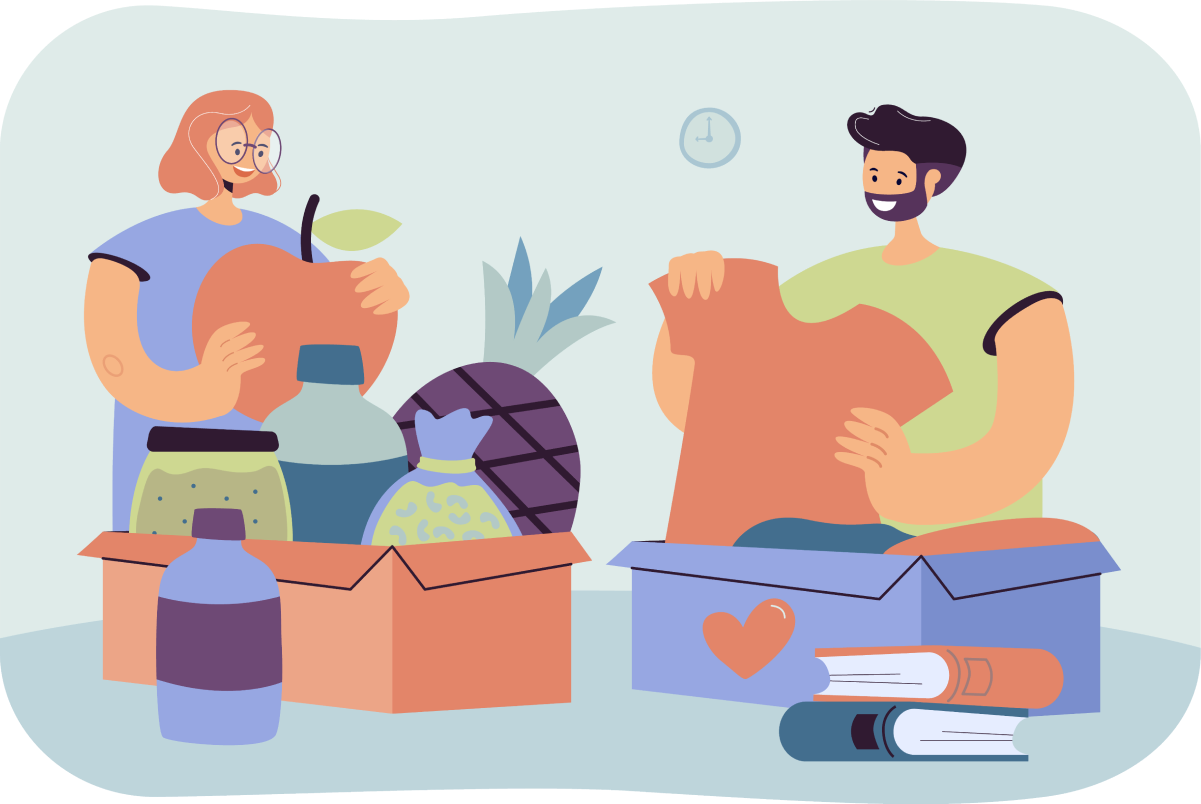 What makes BlessingUP reliable ?

No Access to Card Numbers
We use Stripe for payment processing, and only Stripe has access to user card information.

Secure Credentials
We never have access to your financial credentials. We use Plaid to provide read-only transaction history.

256 Bit Encryption
All information is protected by 256 bit encryption keys.